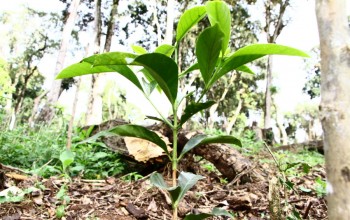 OUR BABY PLANTS
We grow our baby plants in large beds in shaded nurseries until they are strong enough to be permanently planted. Planting often takes place during the wet season so that the soil remains moist while the roots become firmly established.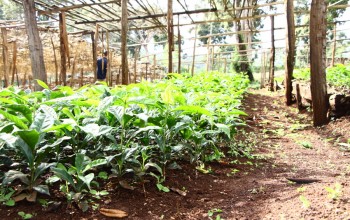 THE GROWING TIME
Arabica trees can take up to four years to produce their first crop. The fruit or the coffee cherry turns into a bright, deep red when it is ripe and ready to be harvested.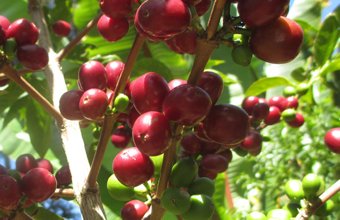 WE PICK FRUIT SELECTIVELY
We pick coffee cherries individually by hand, choosing only the cherries which are at the peak of ripeness. Then the harvest is usually transported to the processing facilities.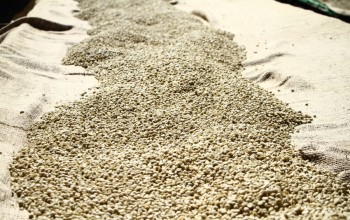 THE PROCESSING
We achieve the high quality of processing of the  beans by using modern and controlled wet and dry processing systems. In addition to raised drying beds, we have warehouses on location at our farm sites in Hambela and Gedeb.